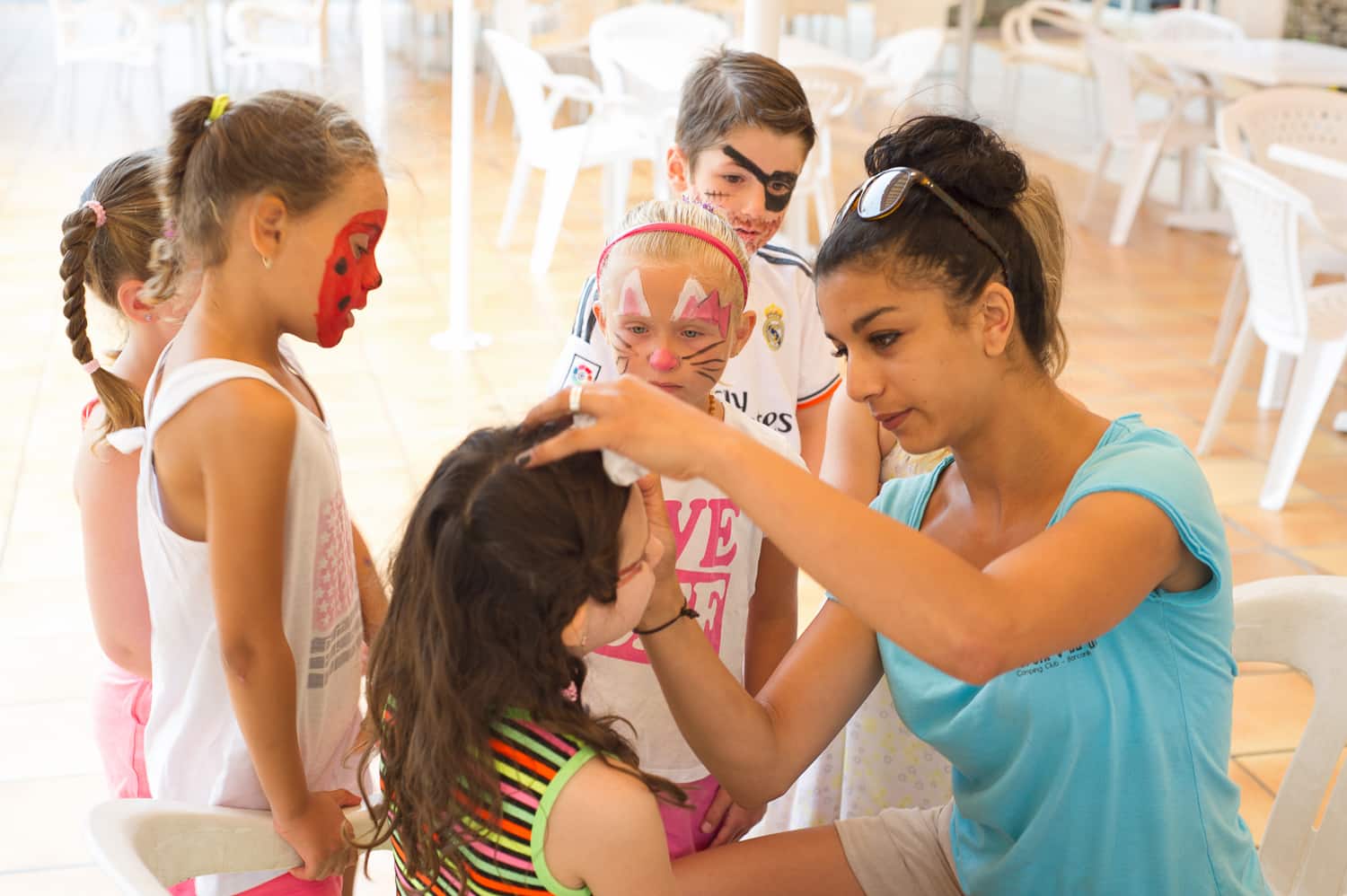 The 4 star services of your campsite in Barcares
Camping in Barcares 4 stars: services for all needs
To make your life easier and to fully enjoy your vacations at camping in Barcares La Croix du Sud offers you a multitude of 4 star services that will satisfy all your desires! From equipment rental (baby kit, sheet rental, …) to leisure facilities (playroom, kids club, etc.), La Croix du sud, your campsite in Barcares, has everything to ensure a stay under the sign of relaxation and comfort.
Indeed, you can, for example, rent your bikes to go for a ride to discover the surroundings thanks to BarcaVĂ©los which brings and collects the bikes at the cmaping, but also to share your memories with your relatives thanks to the wifi connection free at the bar and restaurant (30min every 6h) and paying in the campsite, or relax at the relaxation area by opting for a sauna session.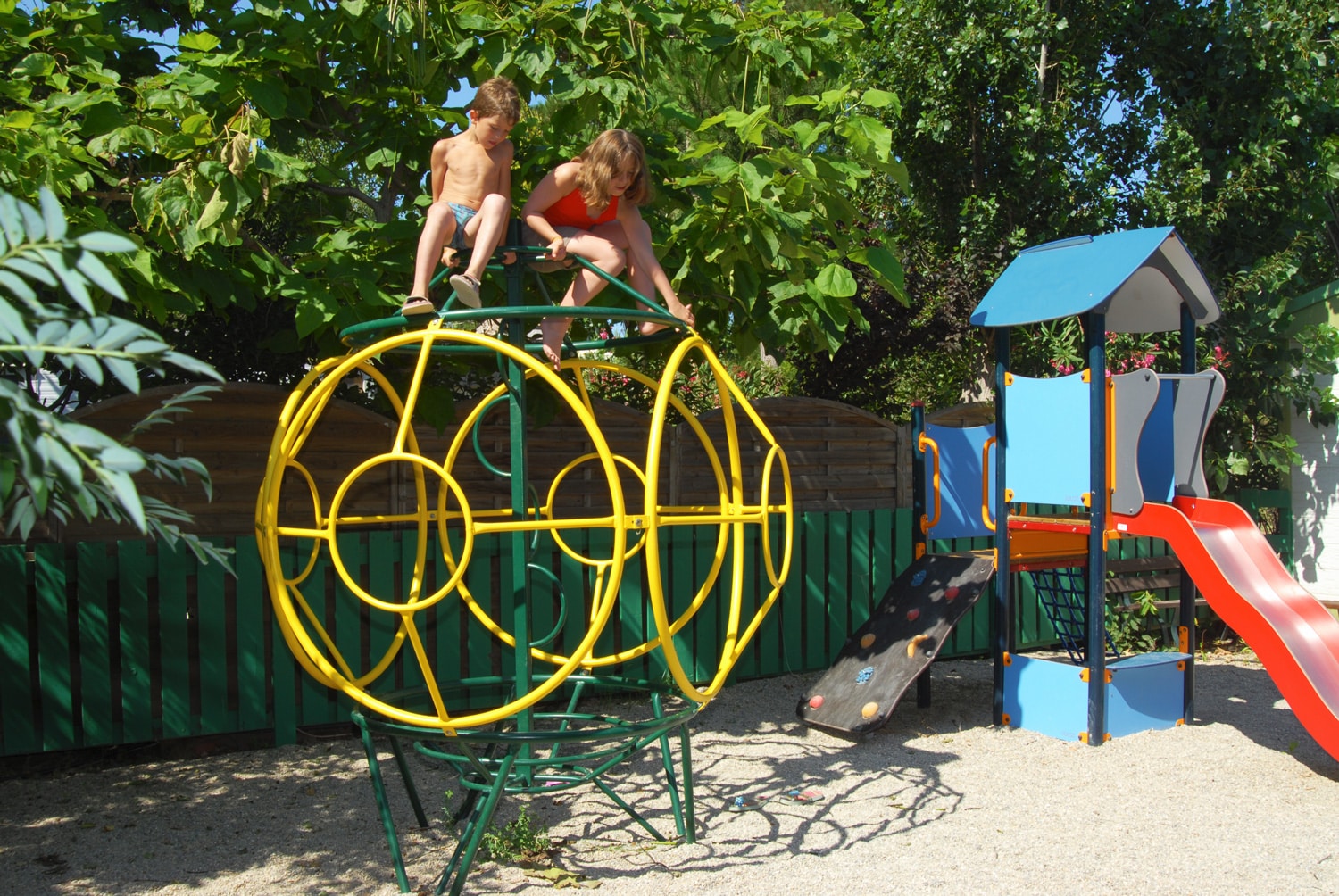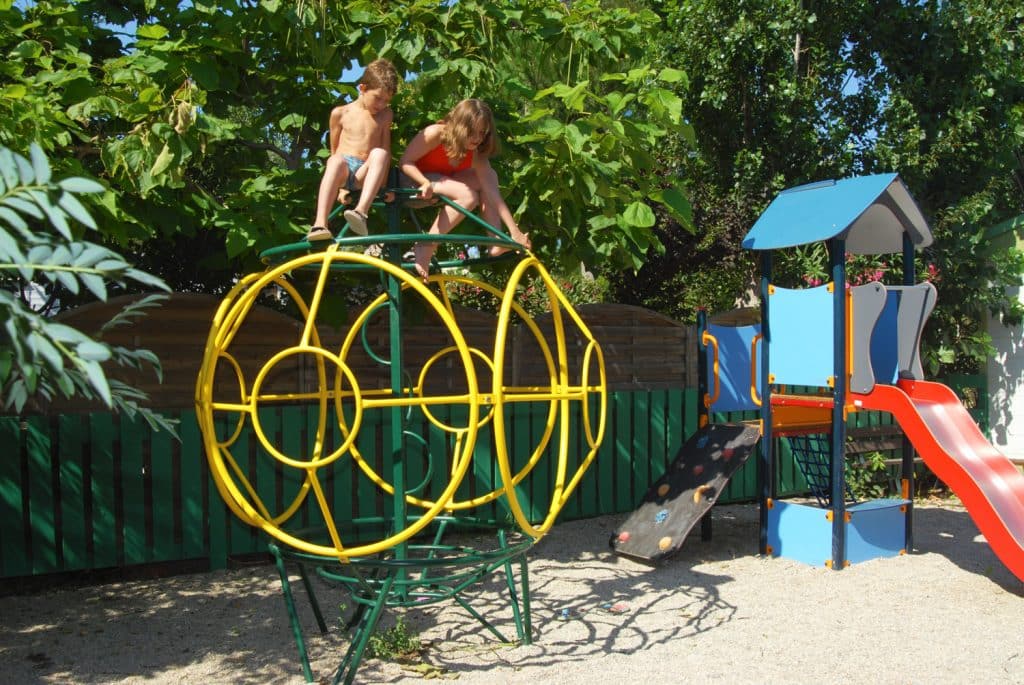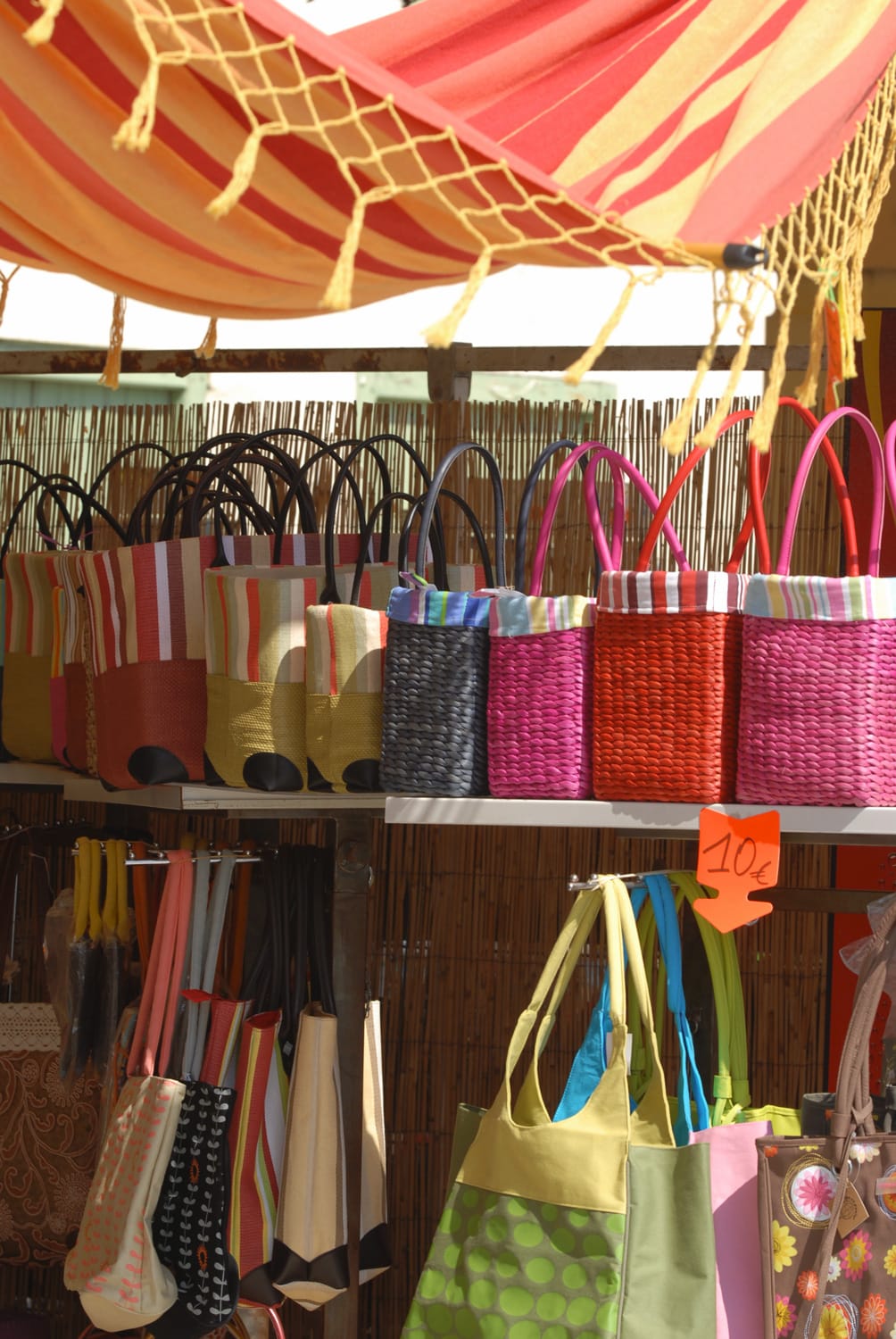 Take advantage of the many 4 star services of our campsite in Barcares
By staying in your campsite in Barcares, you can count on various services that will satisfy the desire for comfort, entertainment or convenience on site. Among them, you will find:
Practical services: equipment rental, free wifi in the bar and restaurant (30min every 6h), etc.
The children's club
The shops
Recreation: playroom, playground, etc.
The restoration
The relaxation area: hammam, sauna, etc.
With so many services, whether you come with your family or friends, you will only have to enjoy your stay at the 4 star Barcares campsite.
Camping Pyrénées Orientales with shops
At the 4 star campsite in the Eastern Pyrenees, La Croix du Sud, you will find a grocery store for your last minute shopping.
A hot spot is open to pick up hot bread, pastries or a coffee to go and have breakfast in bed. You can shop for local products and wines and take home a small souvenir of your vacation in Barcares.
The mini-market also has a press point. You won't miss the edition of your daily newspaper or your favorite magazine. Think also of writing to your loved ones with our nice postcards for sale (stamps for sale too).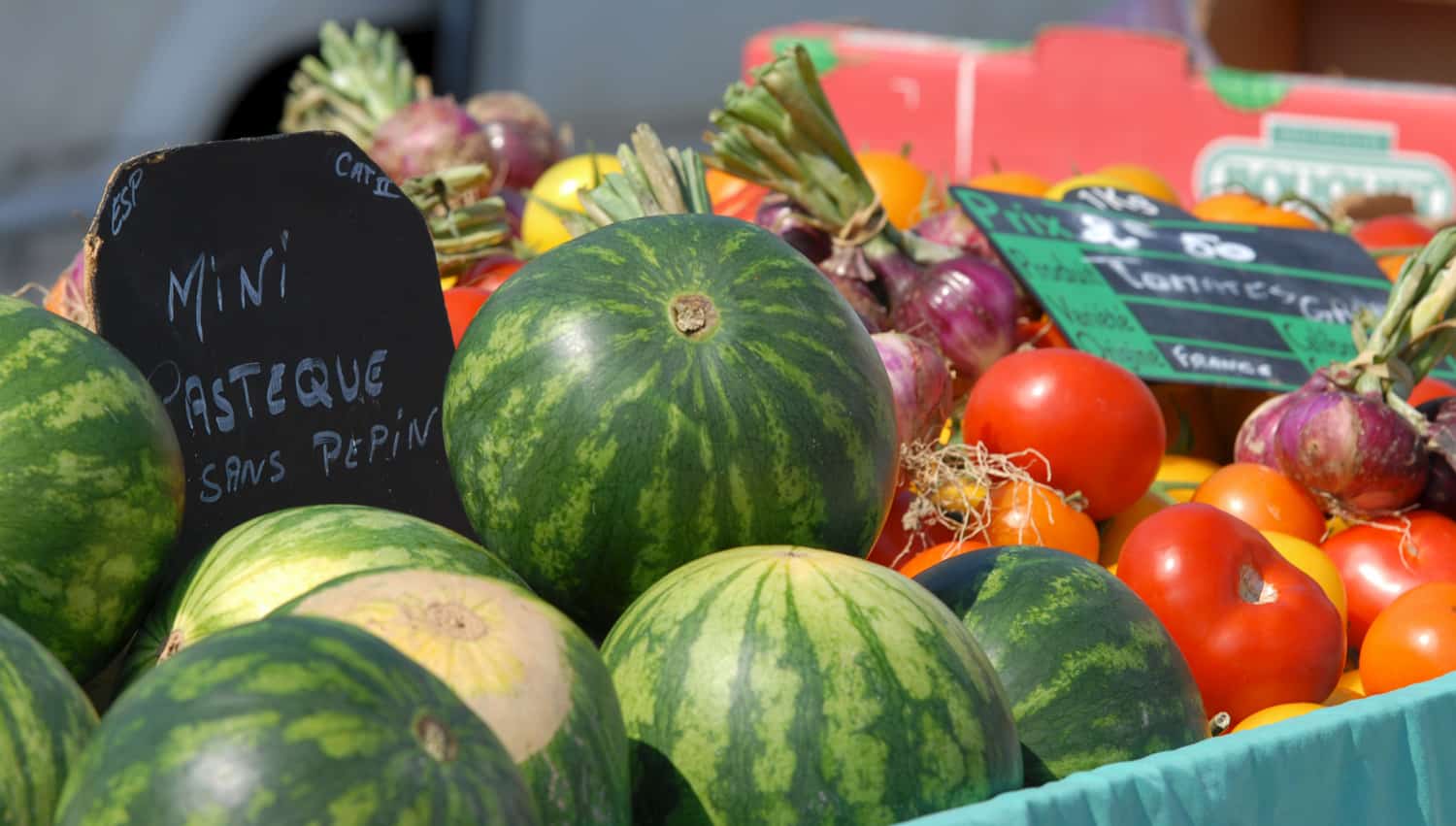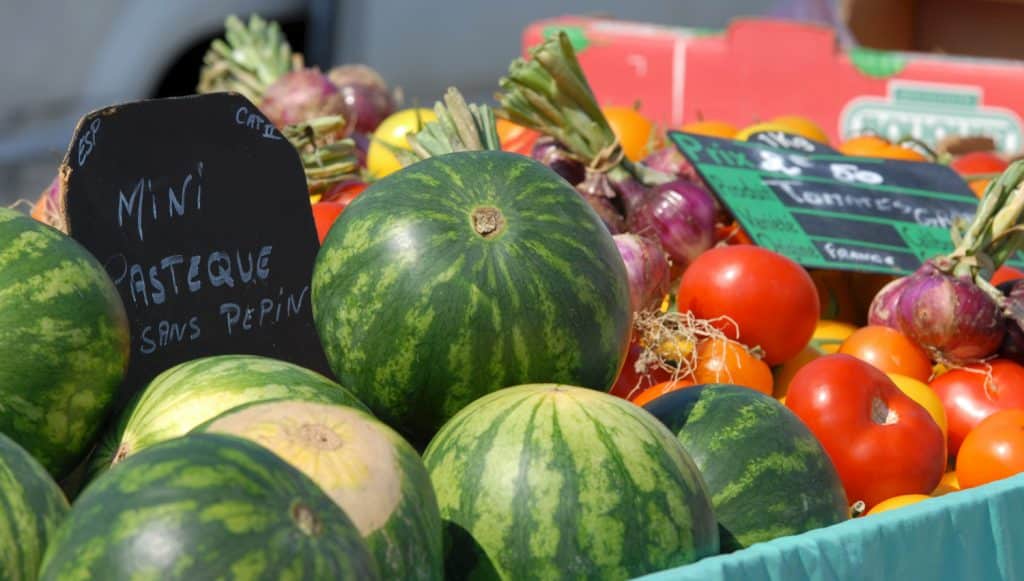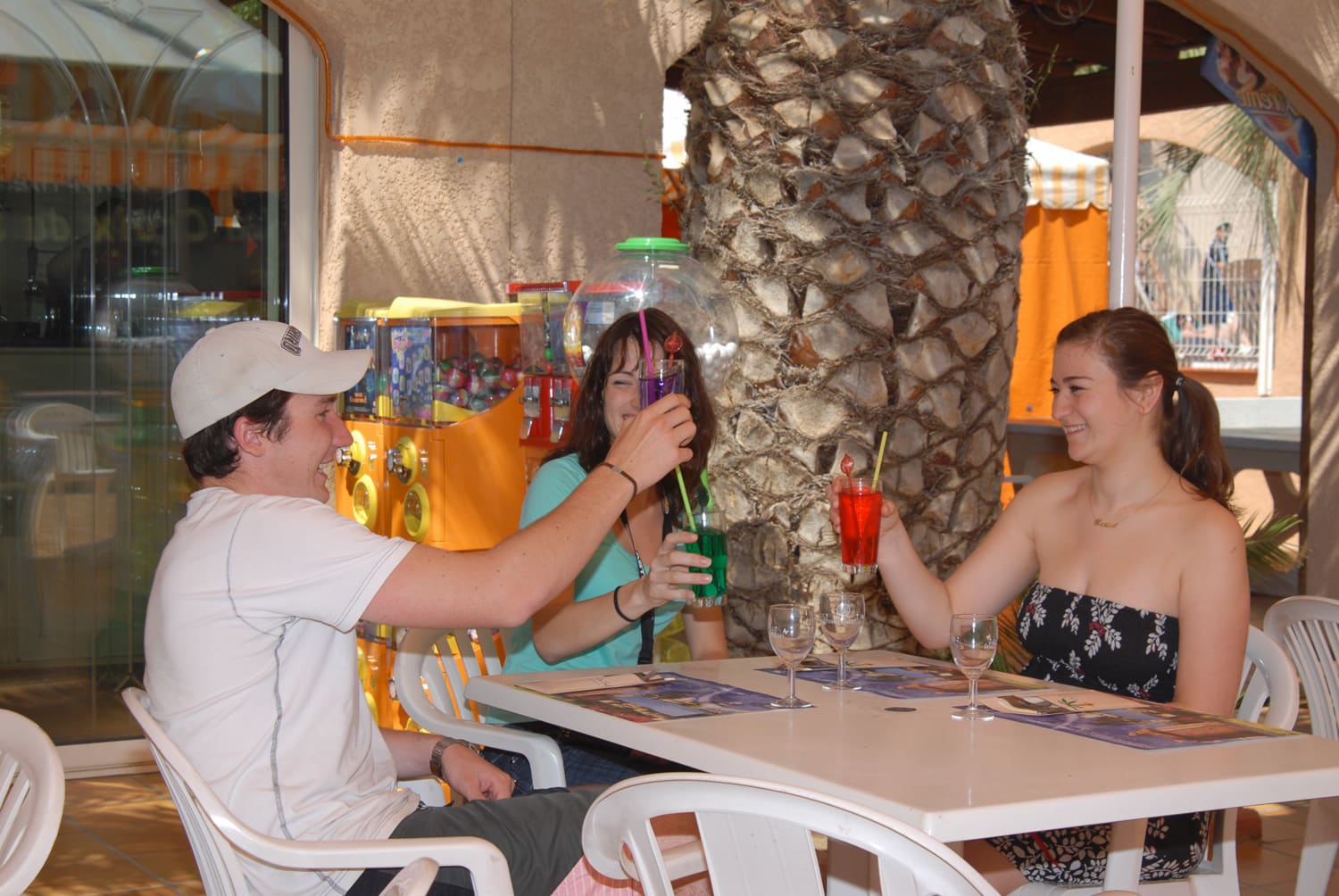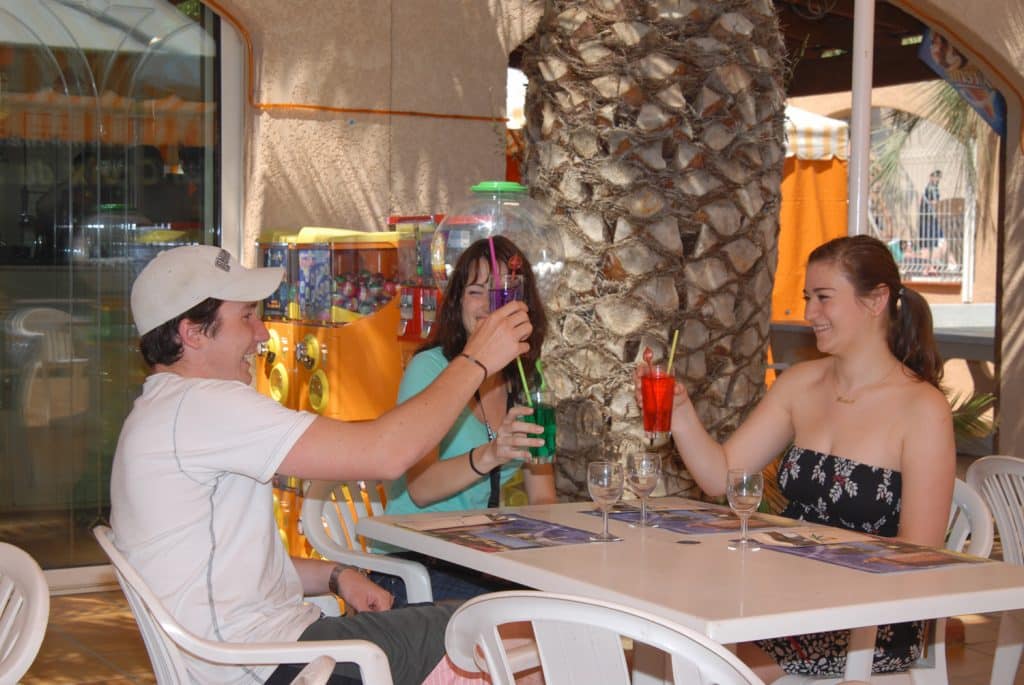 Camping Pyrénées Orientales with restaurant
Snack bar of the camping barcares
If you are hungry, you can go to the ice-cream parlour and creperie at the 4-star Barcares campsite. You will also be able to order your meal: numerous pizzas, paninis, sandwiches, fries but also dishes and salads to take away. And for the greediest: pancakes, waffles, on the spot or to take away.
Restaurant at the La Croix du Sud campsite
There is nothing better than taking the time to sit on the terrace of our restaurant. Our super chef GUILLAUME will delight you with his Catalan specialties, and will remain at your disposal to delight your taste buds with a dish of the day made from local products. You will be offered themed meals 3 times a week with the inevitable mussels/fries every Friday
Camping Bacares with bar
You will be able to meet up with friends for a cocktail, or a cup of ice cream for those with a sweet tooth, in our bar, the real heart of the campsite, since all the nightly shows take place on the podium opposite the bar. You will also have free access to the "hot zone café" 30 minutes every 6 hours.
La Croix du Sud, sports camping
Playground
Here is a space specially designed to welcome the wonderful games and adventures of our dear children in our 4 star campsite in the Eastern Pyrenees. Trapped in the climbing cage, on the run on the magic slide or riding a spring-loaded creature, there is no shortage of games. Who is hiding in the cabin? To find out, you'll have to go up the net or over the footbridge. From 6 to 13 years old, children meet here, right next to the children's club. This is where they built their kingdom.
Multi-sport field
An adaptable field that bends to the desires of sportsmen. One changes the ball and hop the turn is played. You can play handball as well as volleyball, soccer or basketball. During the summer (July-August) we organize free tournaments. Fun and friendly encounters are part of the sporting events at all levels.
For other sports enthusiasts, we also have a ping-pong table. As for the bocce players, we have not forgotten them with a beautiful petanque court.